We don't hesitate to throw away expired food products, because we know that they can harm our health. But in fact, our house is full of other things that should be put into a landfill, and we don't even realize it.
Mascara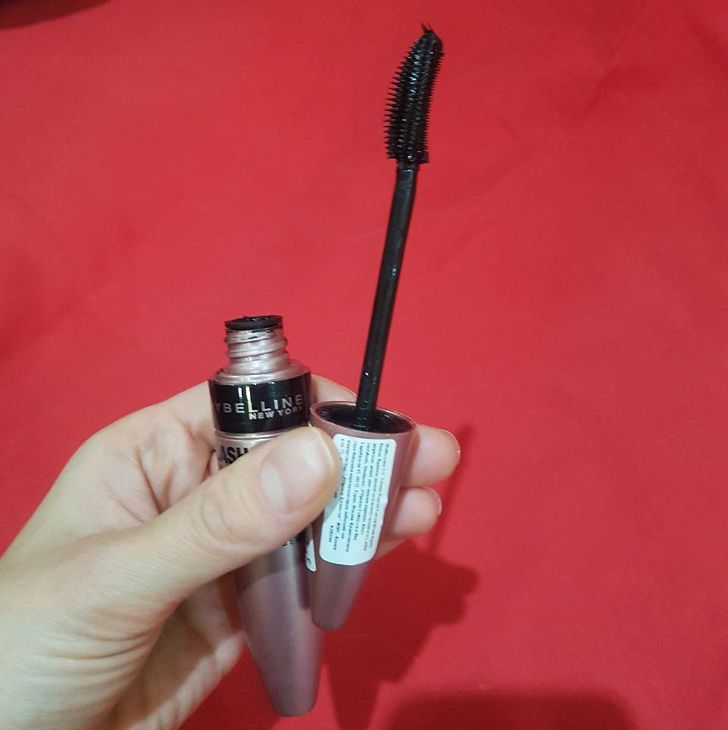 Eye makeup products have the shortest shelf life. When mascara is applied, bacteria from the eyelashes end up on the brush, and every time we use it, there are more and more of them. Experts advise changing mascara every 3 months, as longer usage of this product may lead to an eye infection.
Foundation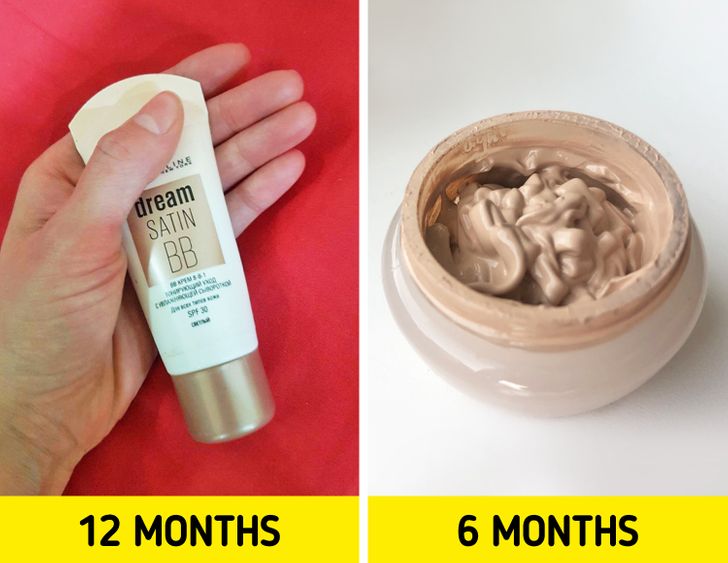 On average, a foundation can be used for about a year, and we should consider the storage conditions and the composition of the product. But the foundation in a container that is supposed to be applied with a sponge, or even with your fingers, may become unusable after 6 months. This happens because when you apply it this way, germs enter the product which could lead to acne and other skin problems.
Hair ties
Cloth hair ties might damage your hair if you use them for too long. If the elastic band has stretched a little or its integrity is broken, it can expose the rubber part, cling to the hair, and the hair may begin to break.