Having good posture can prevent headaches, improve circulation and digestion, and even increase the capacity of your lungs. Sitting incorrectly, slouching, hunching your shoulders, and bending your head down to look at your phone are the things that can ruin your posture. Luckily, there are some yoga poses that can help you make your back stronger.
1. Staff pose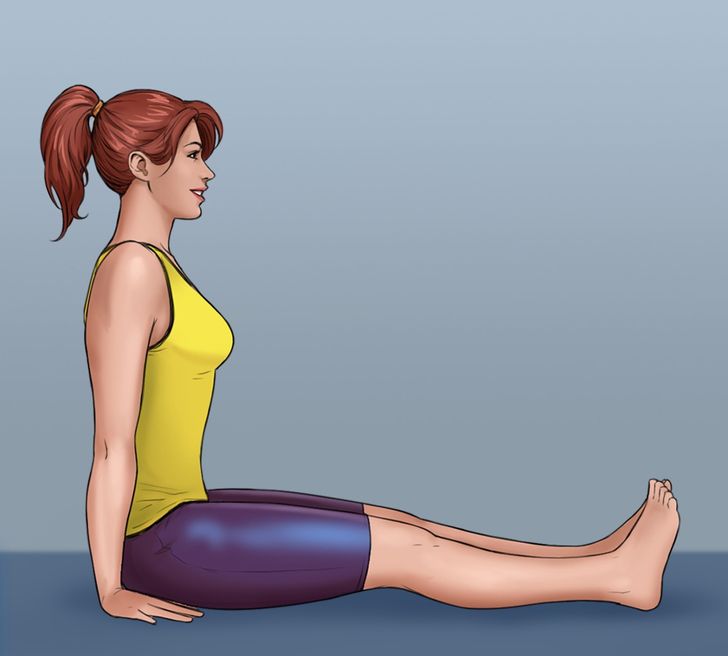 Sit on the floor with your back straight and legs extended out in front of you.
Place your arms next to your hips and roll your shoulders back and away from your ears. Try to place your whole palm flat to the floor and maybe even press against it.
Keep your legs active, too, by flexing your feet and engaging your leg muscles.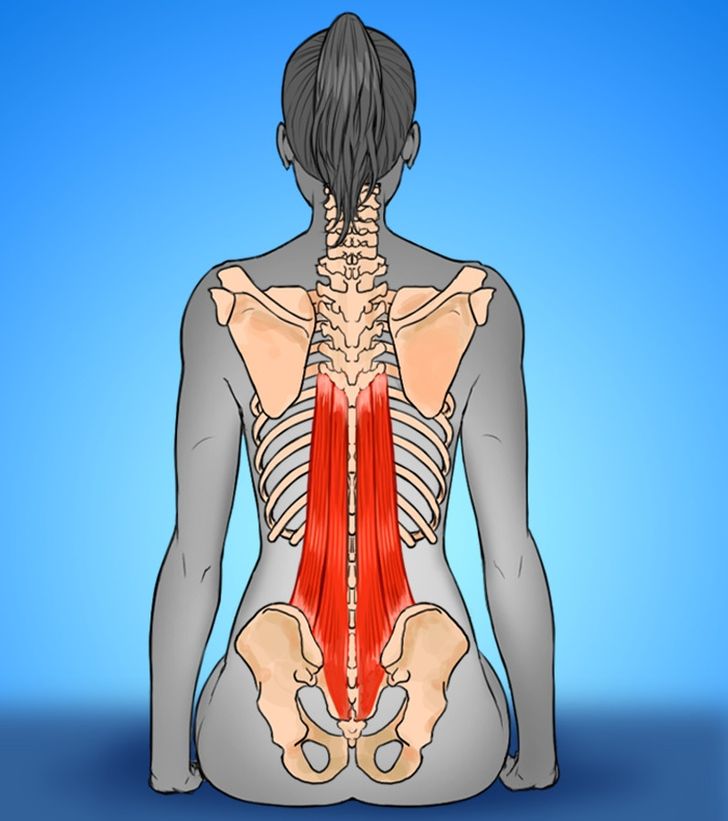 This pose might seem very easy, but the longer you stay in it, the harder it gets. If you can sit in this pose for 7 minutes, you will have a very strong back.
2. Low cobra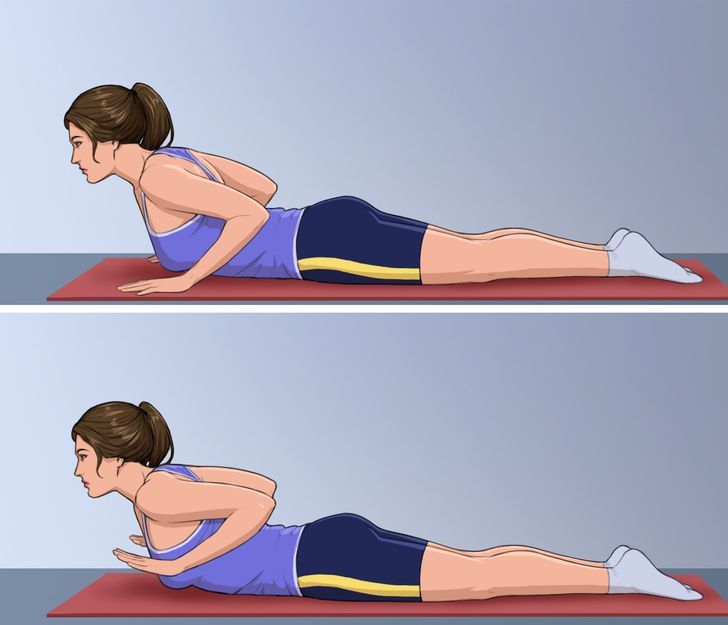 Lie down on your belly, place your hands near your ribs, and draw your elbows in.
Lift your chest up off the floor, but try to keep as little weight in your hands as possible. Instead, engage your back muscles.
You can work with your breath, going up on the inhale and down on the exhale.
Another variation of this pose would be to lift both your chest and your hands up off the floor. This way your back will be more active. Try to hold this pose for several in-and-out breaths.
3. Bow pose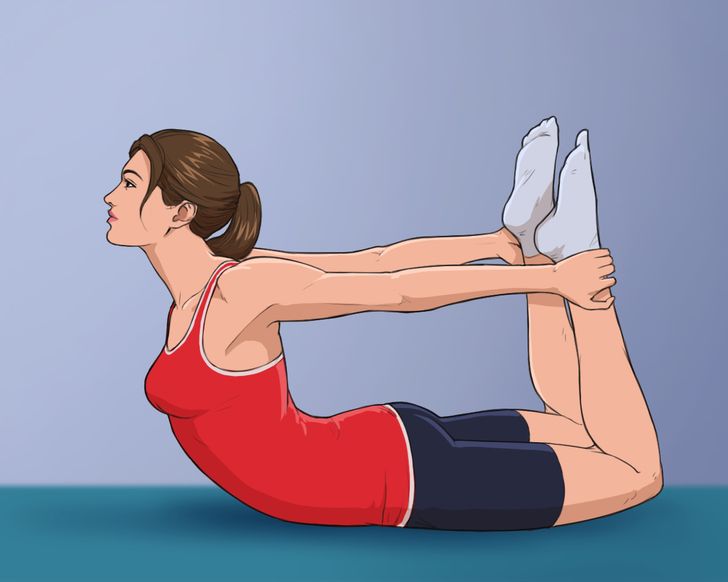 Lie down on your stomach.
Reach back for the outside part of your feet or ankles and grab them with your hands.
Lift your chest and legs up off the floor. Try to keep your legs parallel to each other and in line with your hips.
Also, press back with your feet to open up your shoulders. Hold this pose for a couple of breaths.